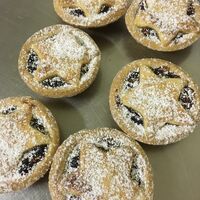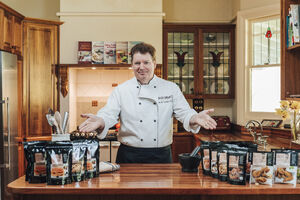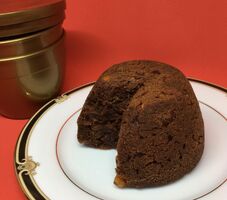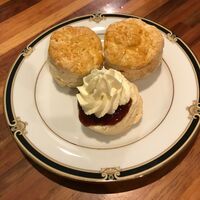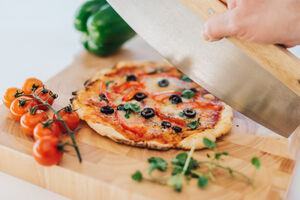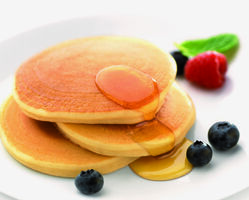 Gluten Free Mince Tarts
Available Now! Rick's Mince Tarts
Freshly Baked Mince Tarts to Start your festive celebrations!
• Gluten Free • Fodmap • Dairy Free • Mixes •
A Real Taste for Allergen Friendly
Check out our range of Gluten Free, Fodmap and Dairy Free Mixes the whole family will enjoy!
Gluten Free Puddin' Kit Mixes
Get your Christmas Puddin' Mix
We have 2 varieties of Gluten Free Puddin Mixes to choose from - Traditional Fruit Puddin' Mix come with Fruit Mix (Dairy Free & Vegan), and the Rich Chocolate Puddin' Mix with Chocolate Sauce Mix. Both Mixes come with 2 Puddin' Bowls
Gluten Free Mixes never tasted this good!
Australia's First Gluten Free, Dairy Free Scone Mix
Bake Scones just like Nanna used to make
Gluten Free, Dairy Free Pizza never tasted this good!
Try our Gluten Free Pizza Base Mix
Rick Grant's Gluten Free Fluffy Pikelet Mix
The Fluffiest Gluten Free Pikelet Mix in the World!
Everyone can now enjoy light and fluffy Pikelets with Rick Grant's easy to use Pikelet Mix. Try them today.